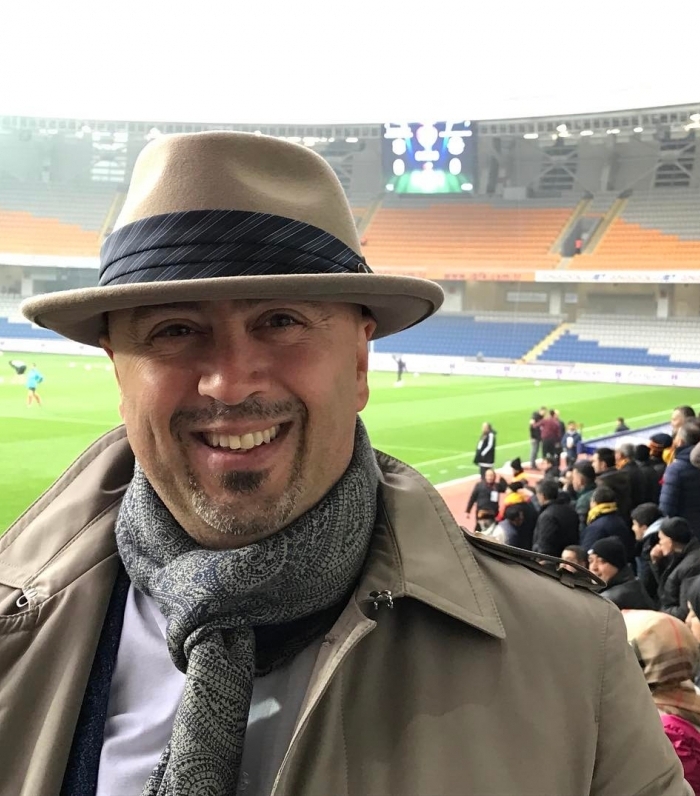 K. Tarkan Batgun
About Me
Founder of World's First Football Tech Incubator "guttobizLAB", creating first baby start-up data comparison tool "Comparisonator" for the world market in 2019; Analytical know-how in football; working experience of SoccerLab, Wyscout and SportsCode analysis and scouting tools together with past football player career; educational background coming from University of Istanbul specializing in Econometrics; computer programming in University of Marmara; completing one semester in University of Wollongong-MBA in Australia; Mr. Batgun has the right combination to provide expertise to international world of football in many areas.
Lecturing at Halic University Physical Education & Sports Faculty and Turkish Football Federation in "Match Analysis", Representing Wyscout in Turkey and also working inside the organisation as "Product Developer";   Appearing in international scouting and match analysis seminars as "Key Note Speaker", In his times as "Scouting Director" in Bursaspor in 203-14 season brought the club more than 22 Million Euros in outgoing transfers.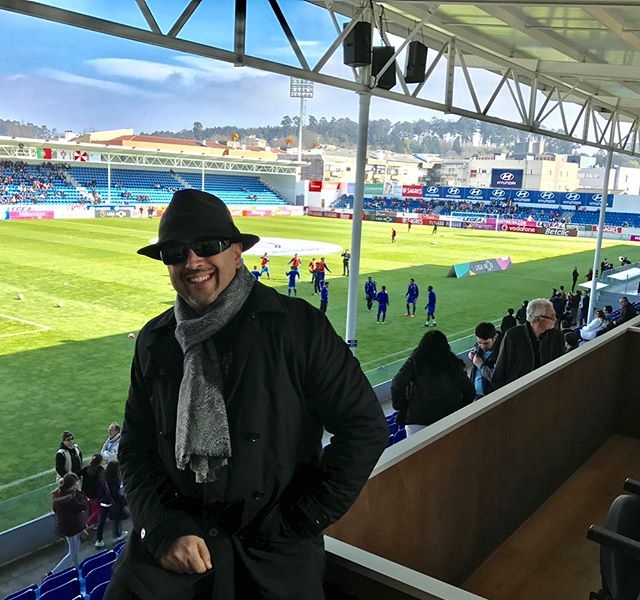 Founded by K. Tarkan Batgun in Australia in 2007; gutto.biz provides the analytical know-how to international football industry; partnering with statistical application developers and video analysis experts. 10 years operational experience within the numbers game, gutto.biz is the only scouting development company in Turkey and within the surrounding geography, also servicing various industry stakeholders worldwide.
The company assists football team presidents, head coaches, FIFA Licensed player agents, federations in scouting education and transfer system implementations; servicing sports universities, press entities and investors in advising international relationship management; also creating unique statistical TV concepts to the international world of football.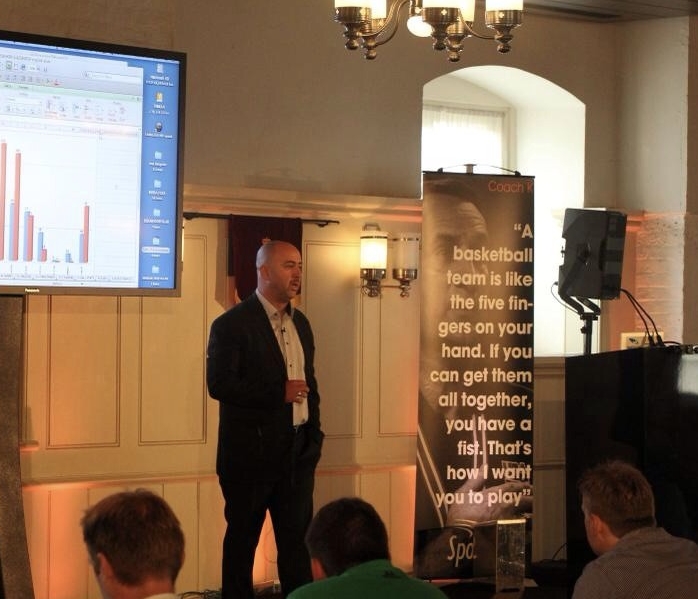 By providing tailor-made seminars and educational courses for football coaches from all levels, scouts, player agents, ex-football players, club sports directors and presidents, students of physical education & sports faculties and academics; expands the knowledge of the audience in order to build their own imaginations into practice.
Participants learn from different practices, however, are able to build analysis, scouting and transfer strategies by successfully integrating into their own world.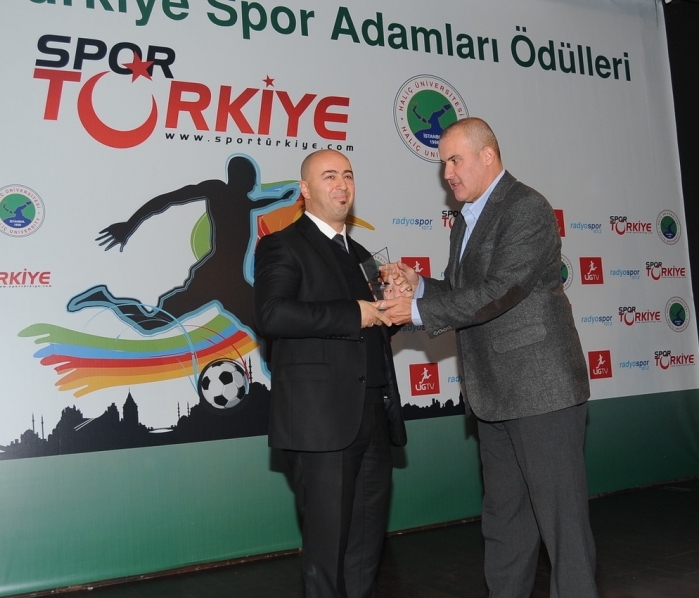 Revolutionising 'Scouting Industry' in Turkey by inventing possibly the worlds first 'Foundation Level Scouting Courses" earned him "Sportsman of the Year in Technology" in 2012 by the "Sports Turkey Media", received "Scouting Specialist of the Year Award" from "Marka Football" in 2013.
Bursaspor Scouting Department has been chosen as "Sample Scouting Department" at Sportstec Innovation Conference in London in 2014. Due to the fact that Batgun establishment of "Scouting Laboratory" brought the club more than 22.5 Million Euro in transfers.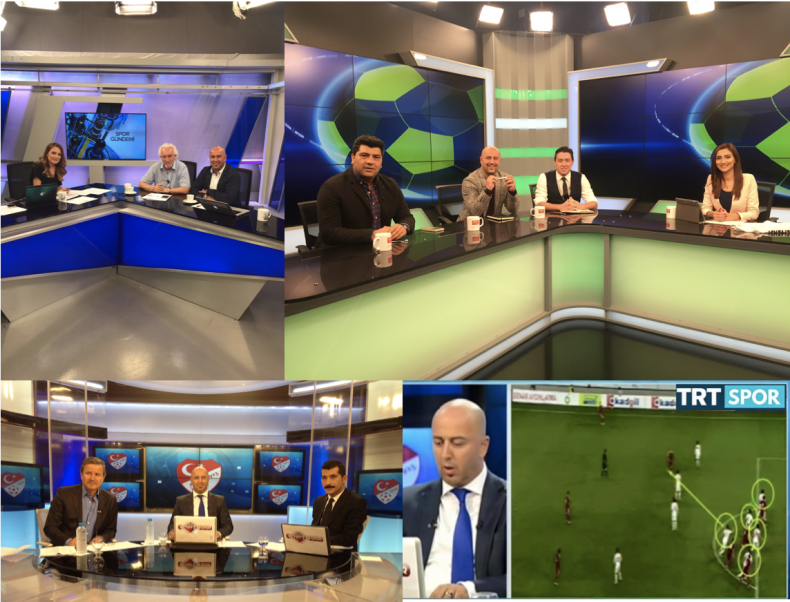 Analysis & Commentating in TV Programs
Regularly commentating and analyzing games in television channels such as BeinSport, TRT Sports, A-Spor, BenguTurk TV; appearing on club TV channels.
Interpreting the meaning of numbers in football matches to the audience in an understandable way, explaining chosen positions by drawings, measuring the performance of players and teams by utilizing graphical interfaces.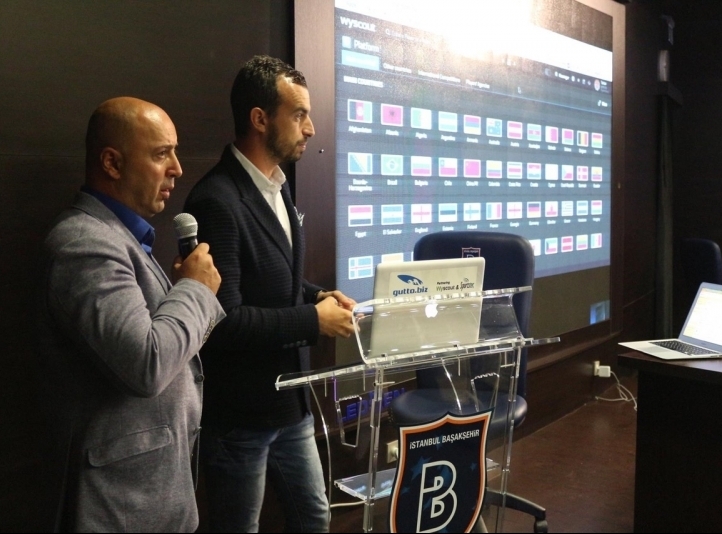 Creating projects in scouting and match analysis, turn-key scouting department establishment initiatives, wireless application development in football, educating fans in analytics
Turning client's ideas into easily managable projects is the core strength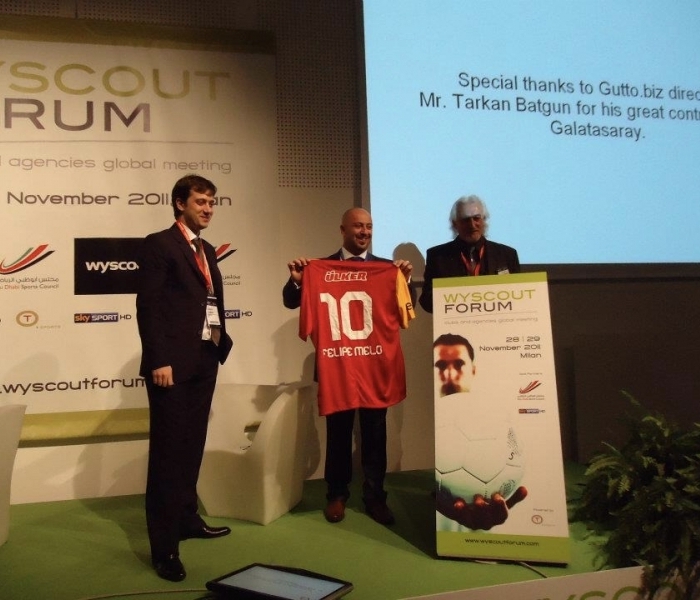 Regular news about projects, meetings, conferences, educational seminars
Each step taken is transparent, everything done or achieved has been published and explained to the public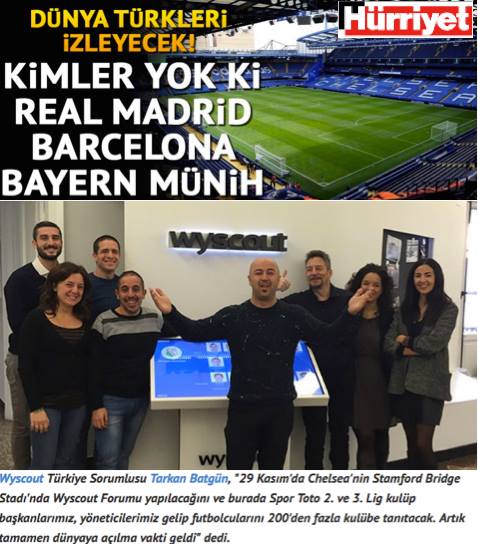 All about articles and news in the media
What happened – How it happened – Why it happened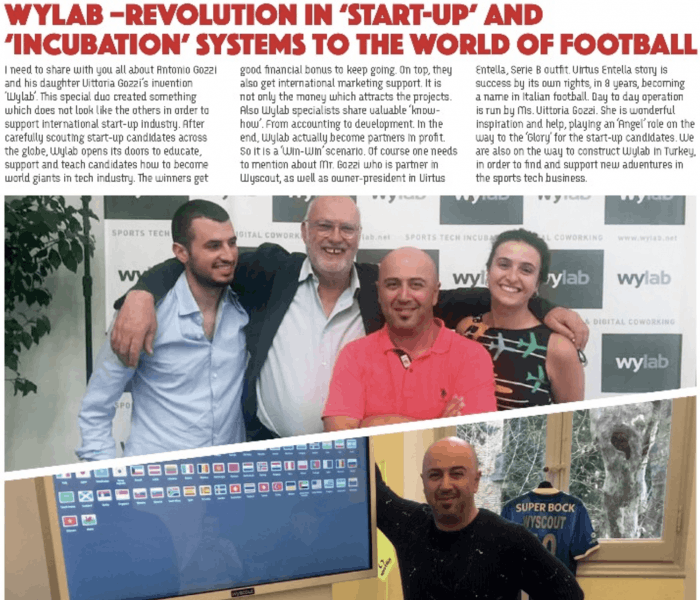 Published Interviews – Opinions – Commentaries – Analysis
Detailed transfer evaluations, facts against rumors, intelligent statistical comparisons, team's financial data forecast and player investigations